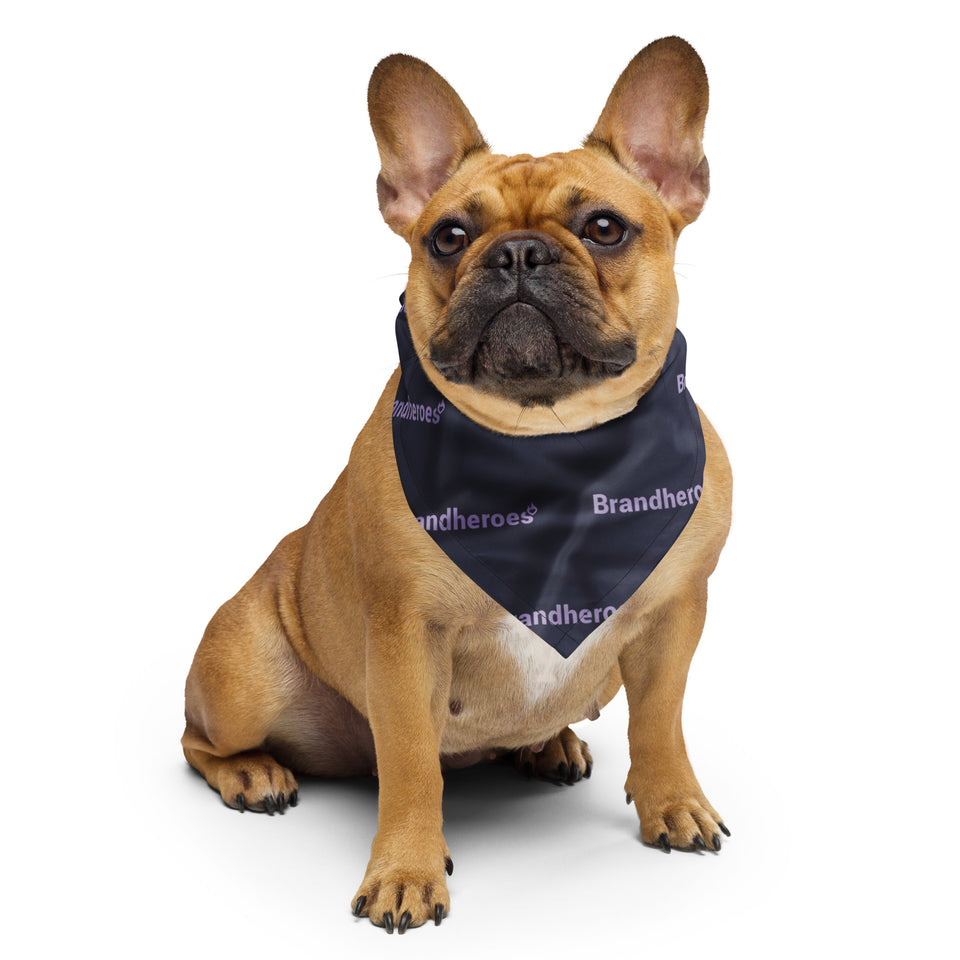 Bandhero: The Bandana That Heroes Choose!
8532374_16031
by Brandheroes
Introducing Bandhero - not just a bandana, but a symbol of your unique heroic style. This transformative accessory is poised to revolutionize your wardrobe. With countless ways to wear it, go ahead, sport it as a headband, a necktie, or an armband. Dare to double-down with a dual-band for you and your four-legged sidekick? 🐾

Working its magic with:
• 65% upcycled polyester, 35% robust polyester, promoting sustainability 🍃
• Breathable, moisture-absorbing material for ultimate comfort 💦
• Ethereally lightweight, texture softer than a hero's heart 💖
• Immaculate double-folded edges and one-of-a-kind print 📐
• UPF50+ protection like a heroic armor against UV rays ☀️
• Certifications include OEKO-TEX 100 standard and Global Recycled Standard (GRS)

Please make a note, fellow heroes 📝, the tiniest of our bandana sizes is meant solely for your little pet companions. For adult use, kindly choose from our medium or large options.

Let's give our style statement a heroic twist!