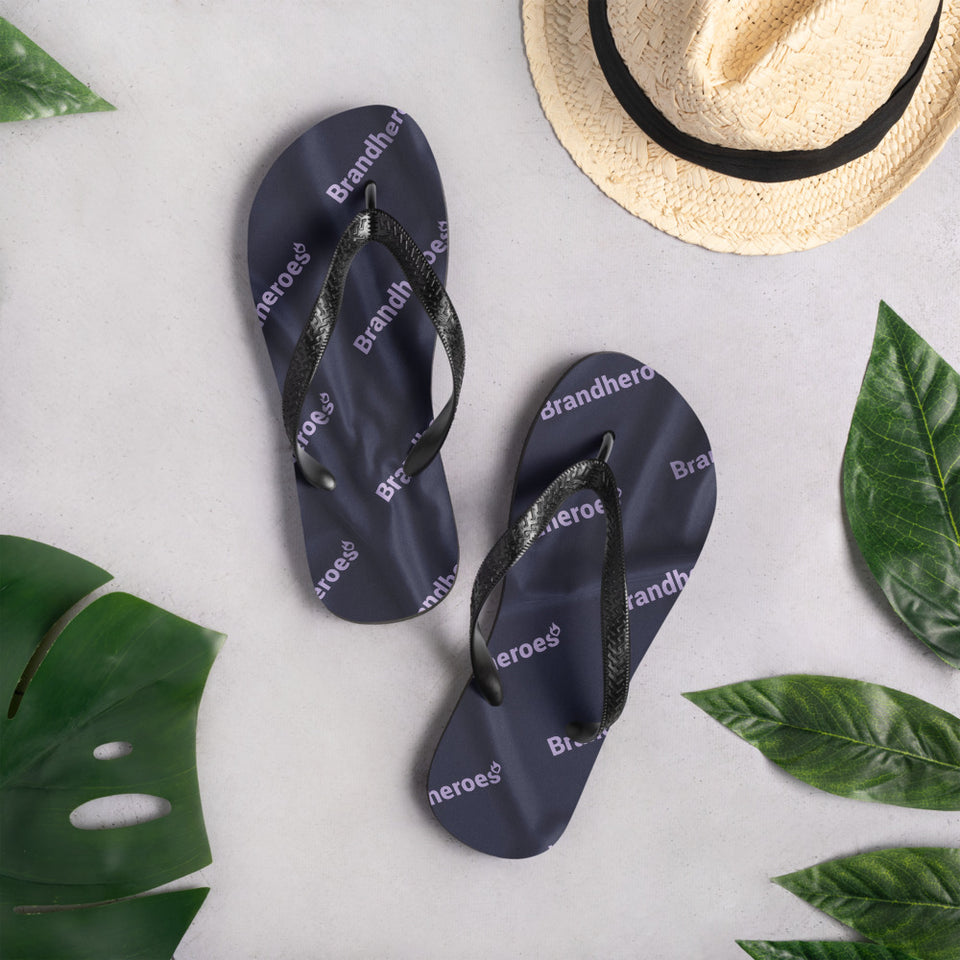 Life is better in Flip-Flops
2138830_10170
by Brandheroes
Unleash Your Inner Hero with Our Summer Slippers

Step into a fearless, majestic summer with a pair of vibrant slippers, tailor-made for the hero in you! Our meticulous design ensures that comfort walks hand in hand with style on all your summer escapades.

• Empowering Rubber sole
• Comfort lining, crafted from 100% Hero-Grade Polyester
• Bold Y-shaped rubber straps
• Epic toe post style

At Brandheroes, we don't just create slippers. We craft footwear for heroes seeking their next adventure. Each step is a stride towards victory with the empowering features and attention to comfort incorporated into these slippers.

Embrace the pulse of the hero within you.